Given my education and prior work experience, my goals and priorities for my current term are based on implementation of the Town's September 2020 Town Comprehensive Plan.
But first, my Civic Responsibility as an elected official – The Athenian Oath, recited by the citizens of Athens, Greece, more than 2,000 years ago. (Source: A Guide for Local Elected Leaders, International City/County Management Association (ICMA), National League of Cities (NLC):
"We will never bring disgrace on this our city by an act of dishonesty or cowardice.
"We will fight for the ideals and sacred things of the city both alone and with many."
"We will revere and obey the city's laws and will do our best to incite a like reverence and respect in those above us who are prone to annul them or set them at naught."
"We will strive increasingly to quicken the public's sense of civic duty. Thus in all these ways, we will transmit this city, not only not less, but greater and more beautiful than it was transmitted to us."
My goals, with references from the September 2020 Town Comprehensive Plan:
Increase outreach, engagement with Town residents

Source:GOAL #19: Promote a culture of civic activism and community ownership.
Advocate for a safe and walkable La Plata

GOAL #16: Continue to make La Plata a very walkable community.
GOAL #32: Create a town-wide walking/biking trail system as recommended by the 2011 La Plata Parks and Recreation Master Plan.
GOAL #2: New development areas will reflect the principles of walkability, sustainability and environmental protection.
Strive for innovation and continual improvement in all town processes.

GOAL #20: Strengthen town services and programs with adequate staffing and technical expertise.
Restart La Plata Town Center Corporation (LPTCC)

GOAL #1: La Plata will maintain and enforce its plans and policies to strengthen the downtown core and maintain its small-town character.
GOAL #26: Focus the town's community and economic development efforts on the downtown core; demonstrate public investment to attract private capital.
GOAL #23: Encourage mixed-use development in new subdivisions and in downtown redevelopment projects.
Track Comprehensive Plan implementation

Refer to Part 3: Implementation Plan, Page 72, Comprehensive Plan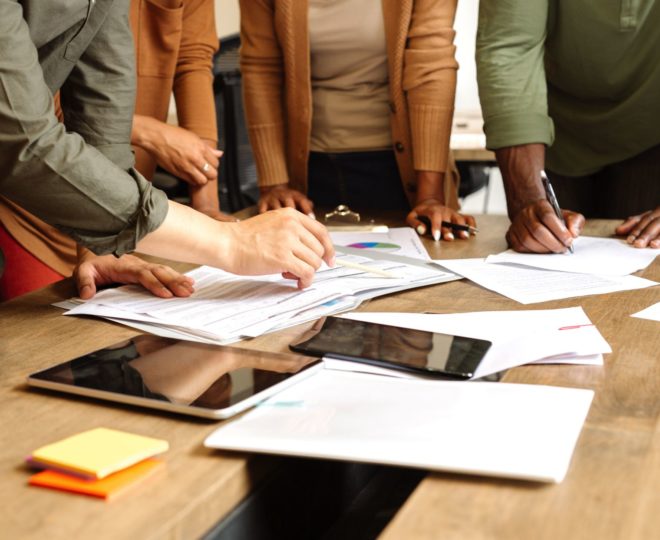 Reality Check
I wrote these goals shorty after my May 10th swearing-in and shared it with the other council members. This was also used as talking points when I met with Town Department directors, including the Town Manager. He is the COO – Chief Operating Officer, working for the CEO, the Mayor and Board of Directors, council members. Some council members have also shared their goals as well.
But now reality sets in as we attempt to reconcile our different goals into a coherent plan, providing direction to the Town Manager and senior staff. We are still working through this.
This now runs up against immediate issues – increase in violent crime with handguns, demand by police to switch to another retirement plan (expensive!), failing infrastructure (multiple old water, sewer, drainage pipes collapsing), and new residential development, further increasing demands on infrastructure and staff. I am not convinced we are adequately staff and organized for the future. We have some difficult decisions make, including how to pay for this. The Town hasn't raised taxes in 20 years! This is not to suggest we do, but the demands have changed dramatically. As COVID has shown, hoping to return to the way it was is not a recipe for success.
My challenge will be how to balance these goals with the above immediate demands. Do I need to adjust and refocus? We will see as my term unfolds.
What's next – Politics – let the games begin!